Time Sensitive Jobs Welcomes You
At Time Sensitive Jobs, known as TSJOBS, in San Francisco, CA, our vision in the future is to have developed relationships with key individuals so strong that they will view us more as indispensable partners. Therefore, our mission is for our partners, both our clients and candidates, to have a better-prepared workforce, to match their needs, and to fill time-sensitive positions as quickly as possible.
The success of TSJOBS will be largely a result of superior service, extra attention of detail throughout our operation, personnel, and our high level of experience in the industry. This will eventually allow lines of business partners to focus on higher priority operational needs, and to deliver exceptional people who can adapt to change and inspire a collaborative team.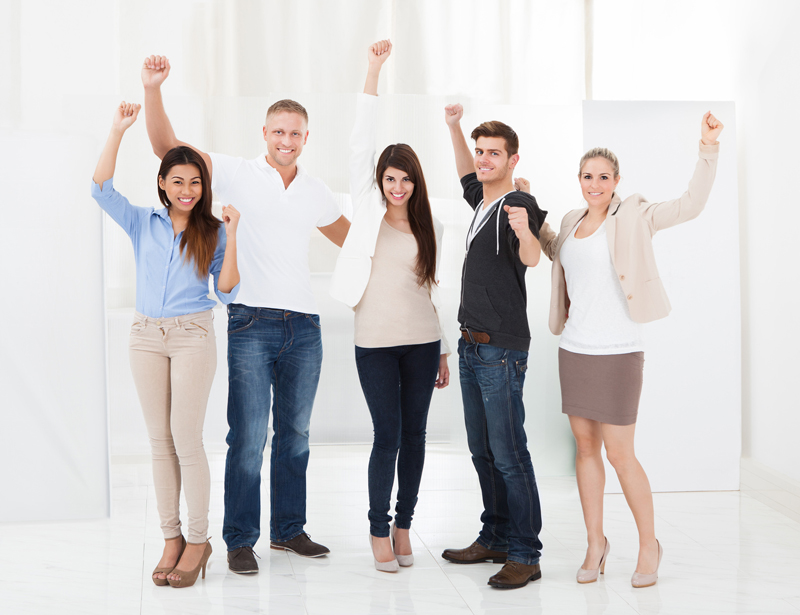 Nationwide Opportunities
Time Sensitive Jobs works with a variety of different companies and candidates across the country. We offer opportunities for candidates and employers to find placement/employees for full-time, part-time, hourly and temporary positions.
Let's Work Together
We, at Time Sensitive Jobs, can't wait to get started with you, the candidate or employer. You may call us or fill out the form on our Contact page.
Job Openings:
Registered Nurses (RN) and Certified Nursing Assistants (CNA)
At Time Sensitive Jobs, we currently have needs for healthcare professionals to offer best care and services to seniors and disabled adults in the San Francisco Bay Area. Our services include skilled nursing, rehabilitation therapy, home infusion therapy, hospice and palliative care, medical social work, home medical equipment and respiratory therapy, home attendant and care management, and community flu and wellness programs.
We are looking for compassionate, caring individuals who are interested in becoming a part of our caregiving team to work in residential/home care, assisted living communities, and/or in skilled nursing facilities. We need reliable, punctual, and healthcare professionals to perform a variety of duties to individualize care for residents. You can be the Registered Nurse (RN) or a Certified Nursing Assistant (CNA) or Licensed Vocational Nurse (LVN) assisting the licensed nursing staff with medications according to the California Department of Social Services (DSS) and Department of Public Health (DPH) regulations.
Other and more critical duties include taking and recording vital signs and condition including temperature, pulse, respiration, blood pressure, weight, height, and skin condition. Depending on your role or positions, you may perform a variety of basic reports and charts residents' ADLs daily; assists with ambulation with and without assistive devices as ordered; recognizes and reports concerns regarding residents' physical, mental and/or emotional status to supervisor; and reports all sudden health changes to licensed staff.
We are currently interviewing part time and full time or per-diem.
We would require the following:
• Updated Resume
• Three (3) Professional References
• Proof of Professional Licenses